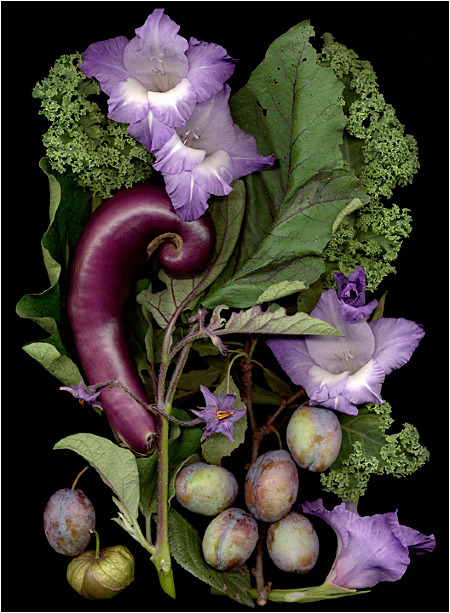 Came across this again, recently and just wanted to share.
We are the cultivators of our life.
What we plant is what we grow.
How we tend our garden is how we tend our life.
How we do one thing is how we do everything.


FOR THE GARDEN OF YOUR DAILY LIVING ...
PLANT THREE ROWS OF PEAS :
1. Peace of mind
2. Peace of heart
3. Peace of soul
Read More