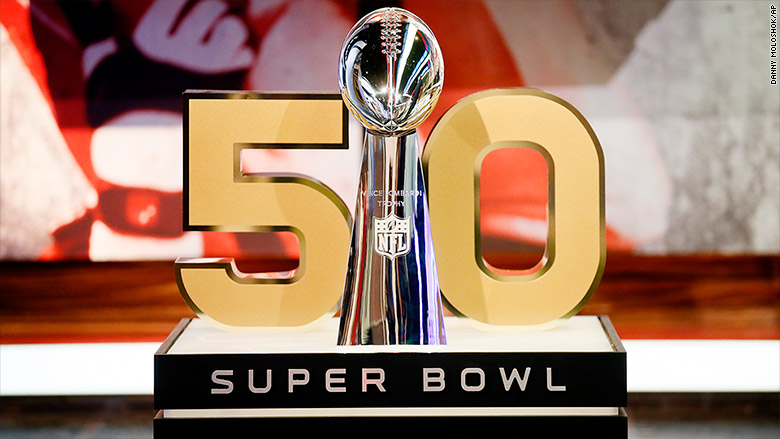 Just sitting here thinking how far we've come in just a few years!
The
Super Bowl 50
is on! - I'm personally only in it for the American tribute opening song, our
National Anthem
being sung today by the amazing
Lady Gaga
and the halftime show...I'm just not much of a sports fan, much less a football fan. But, I do love how this event and the day brings people and families together - and with that comes a food focus for sure!
So, our family was where we've all pretty much been. For
Super Bowl Sunday
- wings and nachos, pizza and chili and dip and chips and plenty of it, and more - on going, long and late. I remember running to the big box store and not understanding or even having any realization of what the "food" was that we were buying. Now we know we have choices, educated choices and that means that we choose to
Dunk the Junk
, and go
non-GMO
, for starters. This blog post is to inspire the small steps which will build lasting and true new habits of health and happiness!
Read More