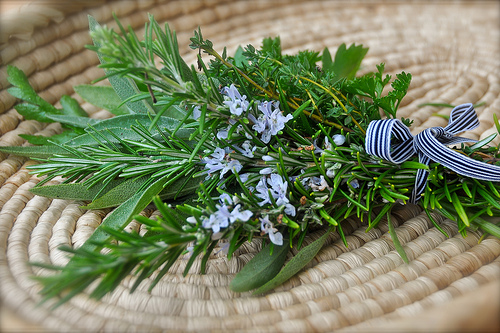 Thanksgiving time is in the air and with that comes time to get out to the garden to pick some of our favorite hearty and beloved herbs. It is my hope that
Parsley, Sage, Rosemary and Thyme
come into your home through your kitchen door, fresh from your garden. Or, at least as close as you can source locally.
Herbs seem to be the first time gardeners easy button. You can grow them in pots and containers of any shape and size along with seasonal flowers and other goodies. And of course, you can grow them in your Square Foot Garden. Besides flavor, health benefits abound!
Listen to the tune
HERE
- !
PARSLEY
- Keeps immune system strong
- Vitamins C, B12, K & A
- Tones your bones
- Heals the nervous system
- Supports healthy blood pressure
DIY: Pick, chop stems and all and think restaurant lineman - any dish, soup, platter or plate is entitled to a magical fresh, green finish.
SAGE
- An important Winter herb
- Anti-inflammatory & antioxidant
- Vitamin K, A, folate, calcium, iron, magnesium and more
- Antiseptic & antibacterial qualities
- Protects the body's cells from free radicals
- Lowers blood glucose and cholesterol
- Improves memory
DIY: Cut, julienne and add to stuffing, poultry or this easy, savory casserole dish.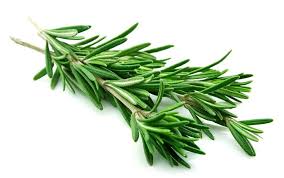 ROSEMARY
- Strengthens memory
- High in Vitamin A, C, folic acid, iron
- Promotes clarity
- Clears a cough
- Eliminates headaches
- Vaginal infection
- Disinfectant
DIY: Use in homemade bone broth & stock, or even as a skewer!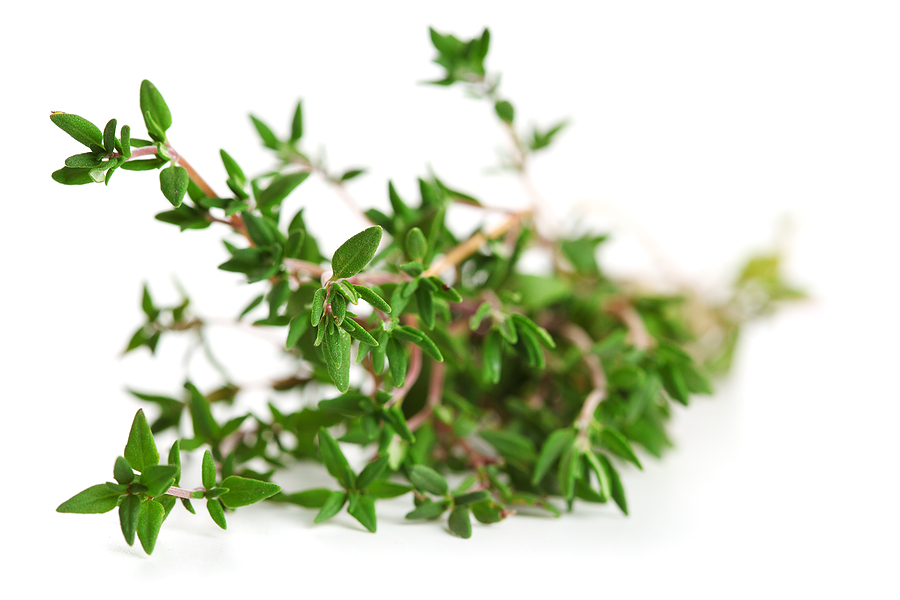 THYME
- Offers antiseptic properties
- Vitamin C, A, iron, manganese, copper
- Kills bacteria
- Eases bronchial issues
- Relieves sore throats
- Clears congestion
DIY: Perfect again, in gravy, broth, dressings and my favorite shrimp recipe!
Herbs are easy to grow. A little goes a long way. Herbs elevate flavor and boost your health.
"Let food be thy medicine and medicine be thy food." -
Hippocrates