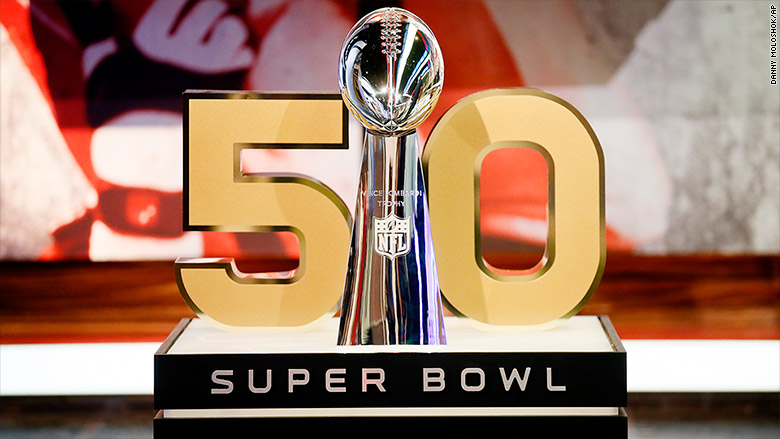 Just sitting here thinking how far we've come in just a few years!
The
Super Bowl 50
is on! - I'm personally only in it for the American tribute opening song, our
National Anthem
being sung today by the amazing
Lady Gaga
and the halftime show...I'm just not much of a sports fan, much less a football fan. But, I do love how this event and the day brings people and families together - and with that comes a food focus for sure!
So, our family was where we've all pretty much been. For
Super Bowl Sunday
- wings and nachos, pizza and chili and dip and chips and plenty of it, and more - on going, long and late. I remember running to the big box store and not understanding or even having any realization of what the "food" was that we were buying. Now we know we have choices, educated choices and that means that we choose to
Dunk the Junk
, and go
non-GMO
, for starters. This blog post is to inspire the small steps which will build lasting and true new habits of health and happiness!
Here's hoping that you are adding in plenty of organic, locally or home grown veggies, and less meat of a higher quality, raised by a caring family farmer and that you know where your food comes from, know your farmer and buy local. It's pretty easy to do this once you make the mind switch to change your habits. The value to make your health a priority, also positively impacts the health of our planet.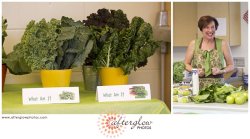 It's easy to make
kale chips
, and to cut up some raw crunchy carrots, celery, cauliflower & broccoli. How about making a hearty, homemade veggie or locally sourced from your farmer meaty chili! Tonight, our
chili
is loaded with sweet potato, turnip & parsnip, three kinds of beans - beluga black lentils, aduki beans, and black beans, complete with the added health benefits of my sea veggie friend -
kombu
! Tons of spices - cumin, coriander, cayenne, smoked paprika, turmeric - our concentrated powerhouses of health! Garlic & onions - bring it on! Soul satisfying. Sweet and heat.
Wings? Pulled pork? Yes! Since we were visiting one of our boys up at
KSC
in NH, we decided our grocery shopping on the way home would be a quick swing into the
River Valley Co-op
, just a minute off of
I-91
. Shopping "local" can be a conscious choice to support local and to choose where you will spend your dollars that in turn support the local economy.

Just heard someone ask about the greens, again - yup - greens are in! Made a
raw kale salad
, too, with tons of kale, crunchy almonds, sweet currants and a lemony dressing. Mmmmm - eat your raw foods first to make the most of living, live from plant enzymes and nutrients.
Make it count - however you do it!
On your plate and in your life -
May your team - WIN!