cert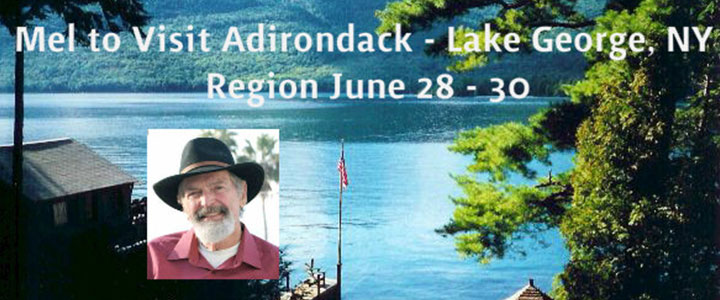 Mel Bartholomew, the creator and author of Square Foot Gardening, is delighted to be coming to the
Adirondack Region of New York State
.
This area is known for it's pristine 32 mile long Lake George, nicknamed the Queen of American Lakes for it's amazing lake, mountain views and activities.
This is an area close to my home, heart and upbringing, and it is a pleasure to host Mel at our family home in the North Country - the ADK's. We bring him to you with three opportunities to Meet & Greet, Mix & Mingle, and Lunch & Learn.
Possibly more to be added. Mel loves local libraries, and so do we! So stay tuned to see when we will visit
Hillview Free Library
in Diamond Point and
Bolton Free Library
in Bolton Landing!
VISIT THE LAKE GEORGE REGION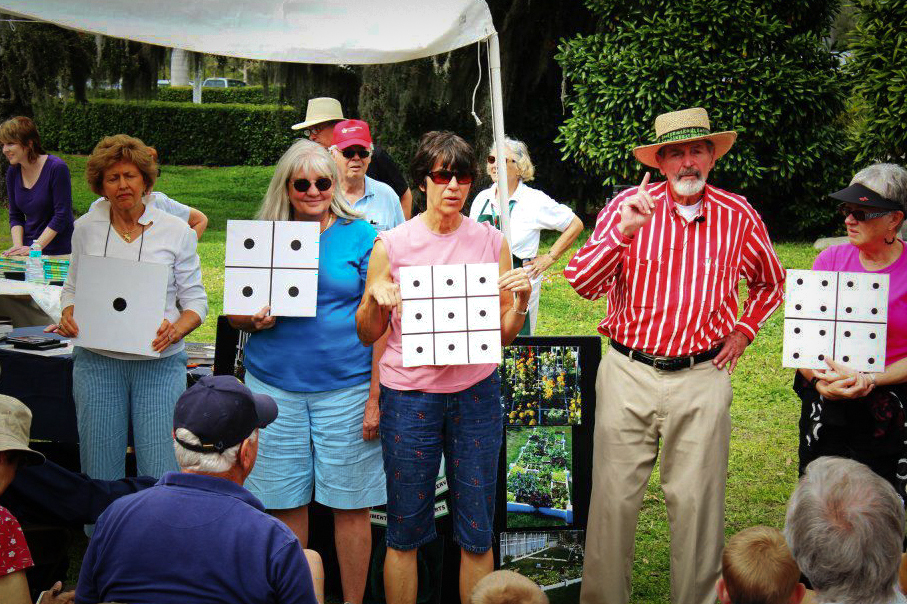 Mel Bartholomew, creator of the Square Foot Gardening method, and author of several #1 best-selling gardening books that have sold over 2.5 million copies will visit Lake George and Saratoga June 28-30, 2015.
Square Foot Gardening is a simple, unique and versatile system that adapts to all levels of experience, physical ability, and geographical location – all with "No digging, no tilling, no weeding, no kidding!"
Grow all you want and need in only 20% of the space of a conventional row garden. This gardening method takes less space, less work, and less water and can be done on patios and decks. A prominent civil engineer, Bartholomew retired at the young age of 42 and chose gardening as a hobby. He became dissatisfied with all the waste of time and resources in traditional gardening, invented a new way to garden and became the author of All New Square Foot Gardening, the largest selling gardening book in America.
His method has received worldwide recognition for its simplicity and uniqueness and has been written about in every major newspaper and gardening magazine in the country. Bartholomew also hosted television shows on PBS, Discovery Network and The Learning Channel.
The public may attend any of the following events from June 28 - June 30, which all require pre-registration and payment no later than Thursday, June 25th at 9:00 PM.
LINK TO ALL EVENTS HERE
Facebook:
SQUARE FOOT GARDENING FOUNDATION
- See Offers/Events for each date.
SFG Certified Instructors who can attend will receive a special gift from Mel.
It was 2009, when I saw that Mel was going to be in
Burlington, VT
at
Gardeners Supply
holding a 3 day symposium and I jumped at the chance to drive the 6 hours North - not just to complete my instructor certification, but to meet Mel and to spend 3 days with him!!! I highly encourage you, if you are able to make travel plans from however near or far or local you may be, to make the most of these Adirondack opportunities!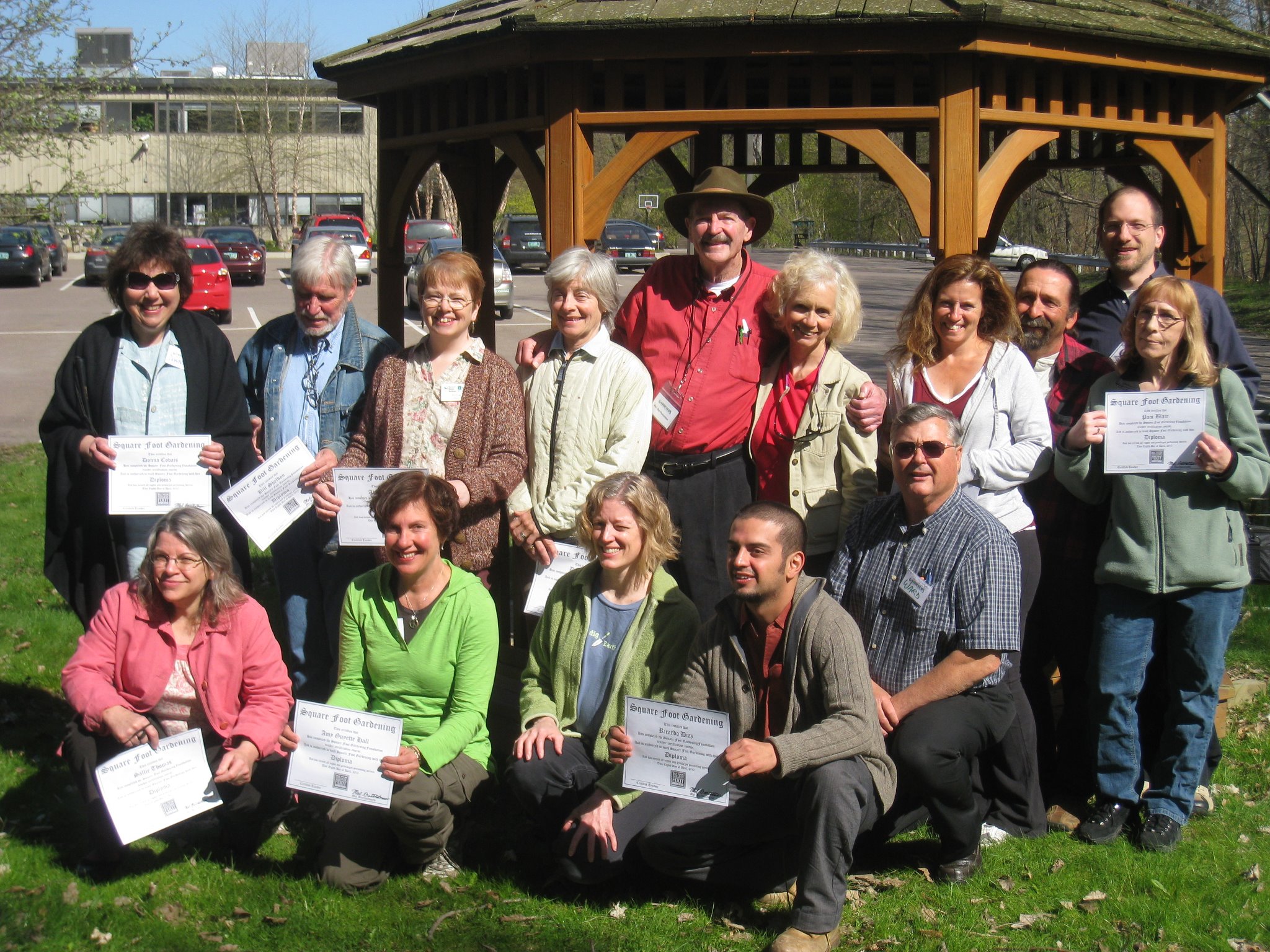 As a Square Foot Gardening Certified Instructor and a
Certified Holistic Health Coach
with the
Institute for Integrative Nutrition
, I personally extend a happy, healthy hand to you and yours to come on board!
You will make a difference in the lives of those who know you and want to work side by side and shadow you, to learn more from you about what they as passionate gardeners of the SFG method can offer in their lives and give to the world.
EAST COAST - ADIRONDACK - LAKE GEORGE REGION INFO
BECOME A SFG CERTIFIED INSTRUCTOR
MEL'S BLOG