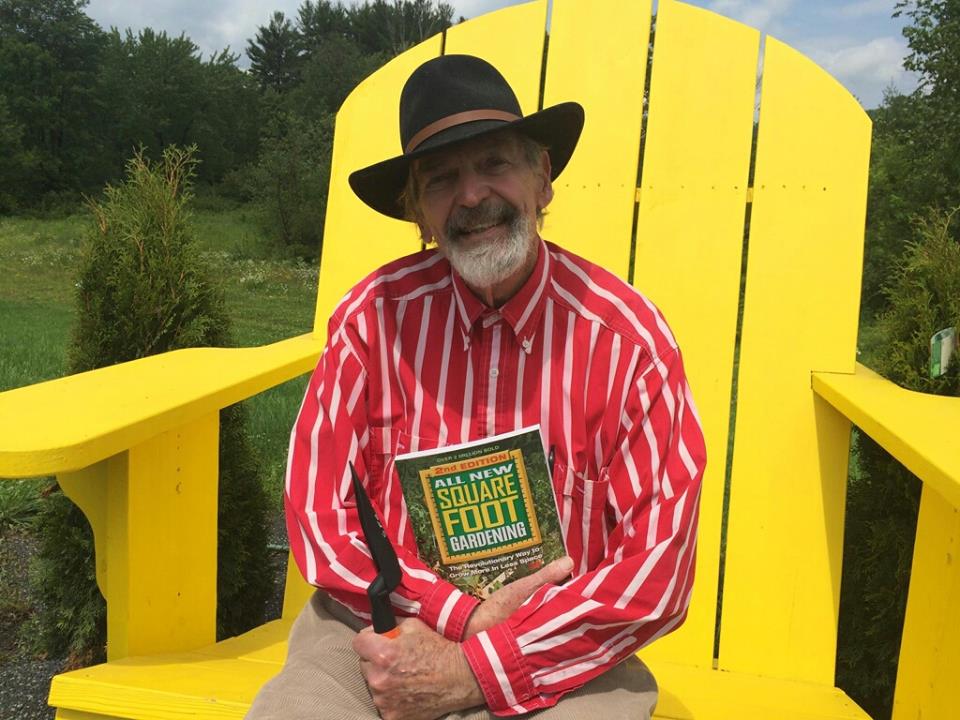 Well, it started with this, a vision to welcome SQUARE FOOT GARDENING FOUNDATION MEL BARTHOLOMEW to the Adirondack - Lake George Region. One of my other home away from home places. Family roots, past and present. Here's where it took us!
A neat and tidy 3 days turned into a wonderful 4 days of meeting and greeting local librarians, small business and family run garden center owners, an evening at SPAC with the Mormon Tabernacle Choir, a luncheon at the Lake George Club, and SFG Certified Instructors joining us from points near and far.
When I attended the 2009 Square Foot Gardening Symposium at Gardeners Supply, in VT and met Mel, completed my instructor certification, never in my wildest dreams would I have ever imagined in the future welcoming Mel to the lake, leading the way to share SFG globally and to have co-created an online instructor certification course.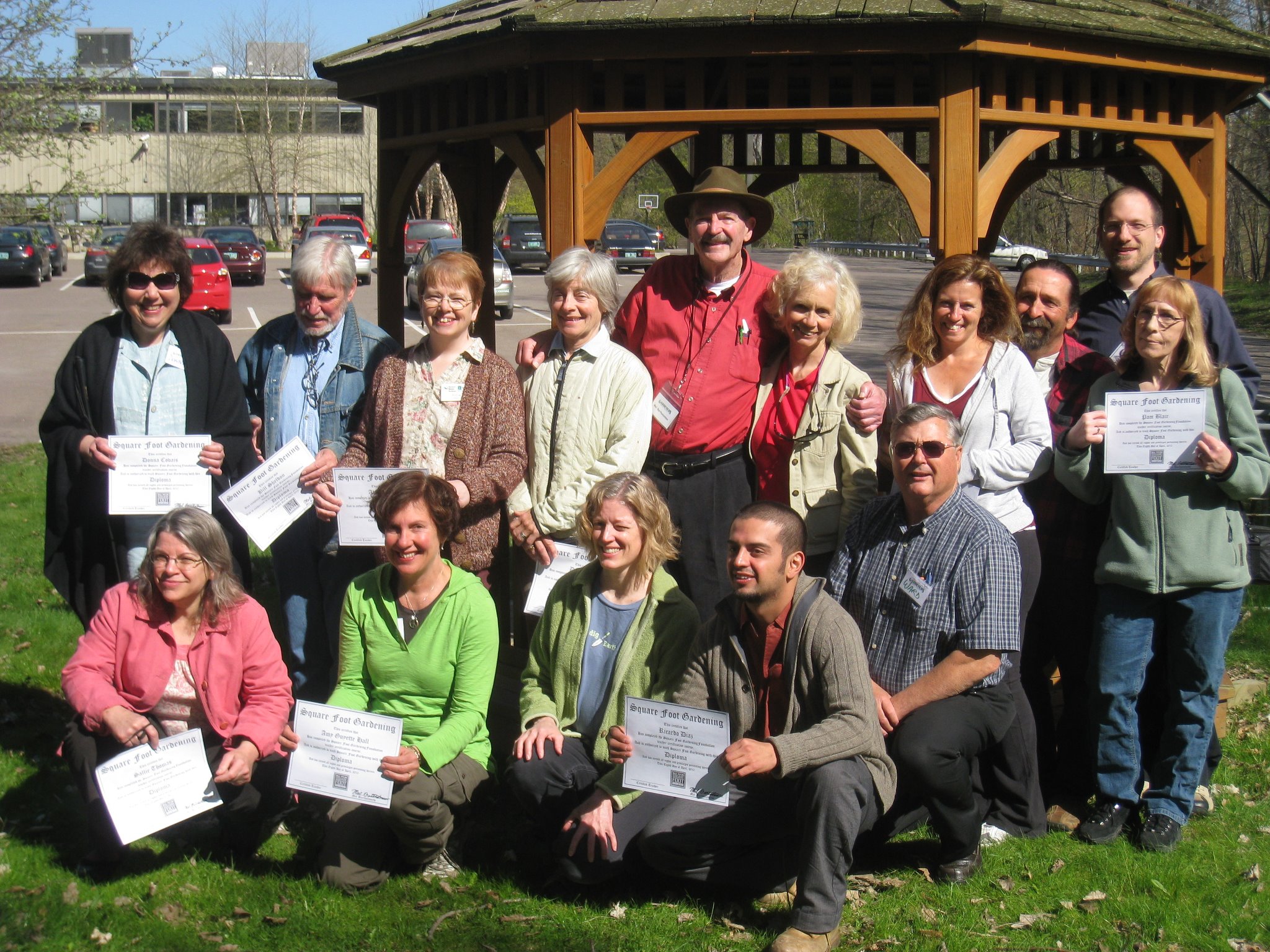 This photo shows only half of our class. We are many, but need more to share the 4 M's.
As a SFG Certified Instructor passionate about this efficient, neat and tidy, "no work, no weeds, no worry" method of growing fresh, nutrient dense food - it's a total happy dance to support and share "The Man, The Method, The Mission & The Movement" with every individual, group and community worldwide.
Thank you, Mel for making the trip and we hope to see you out and about in the near future.
YISFG,
(Yours In Square Foot Gardening)
Amie
The Square Foot Gardening Health Coach
Executive Assistant to Mel Bartholomew