Here we go!
Yes, we are back to school and getting in the groove. But, exactly what is the groove?
Whether we are children, young adults, newlyweds, first time parents, youngsters, oldsters - or just - us - watch out. Here IT comes.
IT is the begining of SUGAR season. That's right, let me say it again, "Sugar Season."
What that means is the beginning of for so many of us the seasonal decline of our health and it begins with what we put in our trick-or-treat bag, and squirrel away and what we put on the family table. Our food, whether simply our day to day choices (we do have choices), or the holiday & in the spirit of celebration foods that we make just because we always have. What are we really doing and what is the impact on our health?
Candy Corn.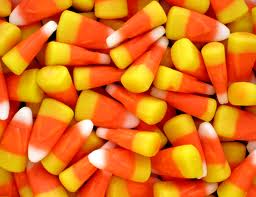 Snickers. M & M's - all of the candy that is super loaded with not just sugar, but colored food dyes, processed chocolate, preservatives, HFCS and sugar by a ton of other names, and soy - it's all in there, in these prettily shaped, colorful, packaged lil' health disaster laden candies and sweets.
What to do? OMG - What to do????????
ACTION STEP #1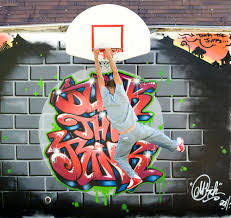 Let's DUNK THE JUNK - Today!!! Now. You can do it! Take a look at the Top 10 Culprits that compromise your health. Eliminate them and you stand a chance at enjoying, surviving and thriving during the upcoming holidays. Embrace them? You are done, toast, sick and headed for trouble. Plain and simple.
Pay attention, people. Please.
ACTION STEP #2
Let's get busy Kicking Cancer in the Kitchen - Today!!!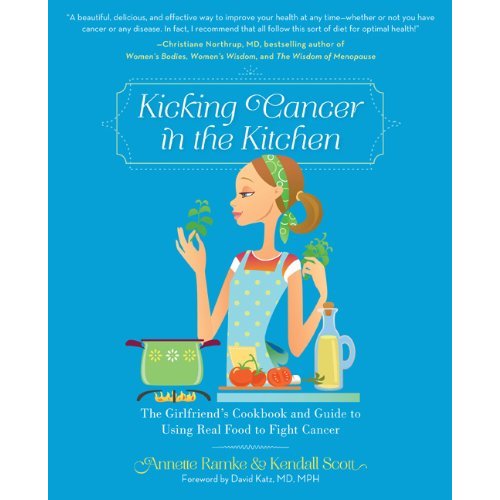 Let's choose to walk in the door of THE KICKING KITCHEN and learn about how whole food can beat cancer, diabetes, inflammation, other chronic diseases and a whole ton of other body imbalances. You can turn your health around for the better through the healing qualities of food. Food as it is grown by nature.
Other Recipes & Resources
Lose the sugar - You can do it - Dunk the Junk!!
Embrace Your Health.
Lead By Example.
ACTION STEP #3
Click on these easy recipes and add them in.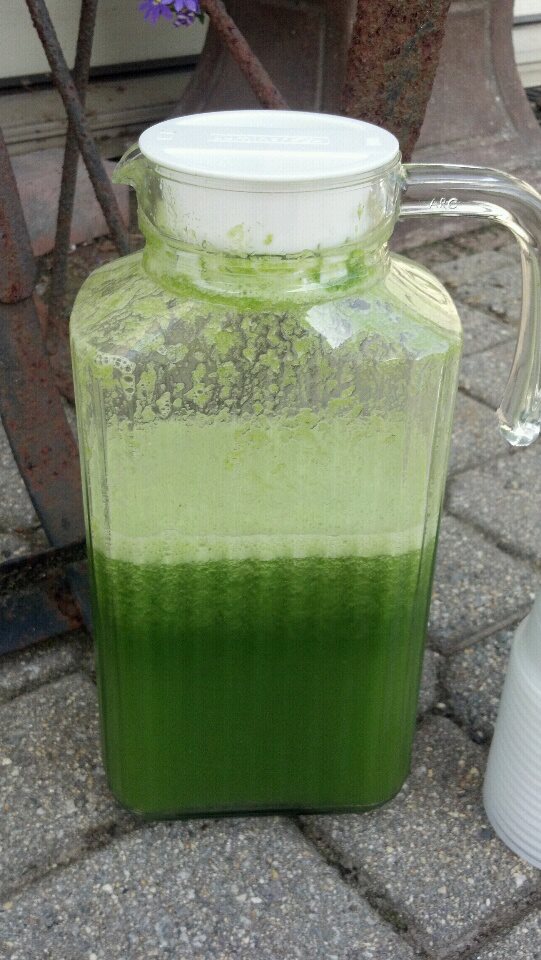 GREEN JUICE
GREEN SMOOTHIE
KALE CHIPS
GLORIOUS GREENS
BLACK BEAN BROWNIES
CHOCOLATE MACAROONS
Stay tuned for a sweet blog talk on how to kick those sugar cravings with SWEET ROOT VEGGIES!